Jon Gosselin's Girlfriend Colleen Conrad Shares Breast Cancer Diagnosis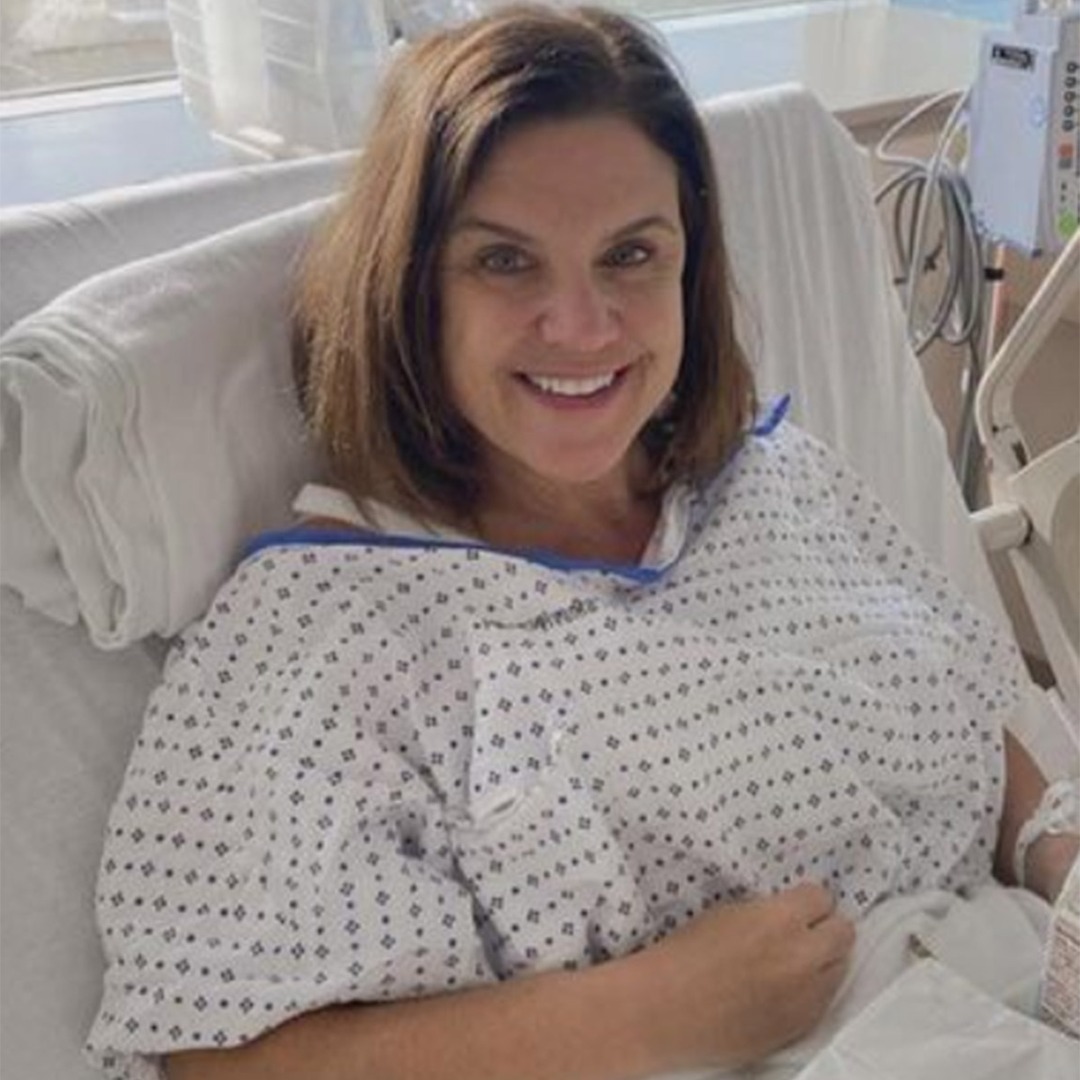 "I think the first time it hit me and felt real is when I felt the lump myself in the shower," Colleen recalled. "That was the first time I broke down and cried. I had not been doing monthly self-breast exams like I should have."
Colleen said she was "lucky" she caught her cancer early, and reminded everyone with breasts to get mammograms and partake in monthly self-breast exams. "Early detection will make the world of difference and give you a better fighting chance," she said.
She concluded, "I was also lucky enough to have support through amazing friends and family but mostly my 2 kids Jesse and Jordan and my sister Debbie. Even though My sister was 1200 miles away. She was always there supporting me. I have one last surgery in about 2 months but I feel good!!"
Jon has not reacted publicly to Colleen's health setback. She last posted with him in November 2020 to celebrate their anniversary.
"Everyday I love you more and more," Colleen expressed. "I can't imagine you not being in my life. I can't wait to see what the coming years have in store for us!"