Billie Eilish Says She Has to "Disassociate" When Looking At "Unflattering" Photos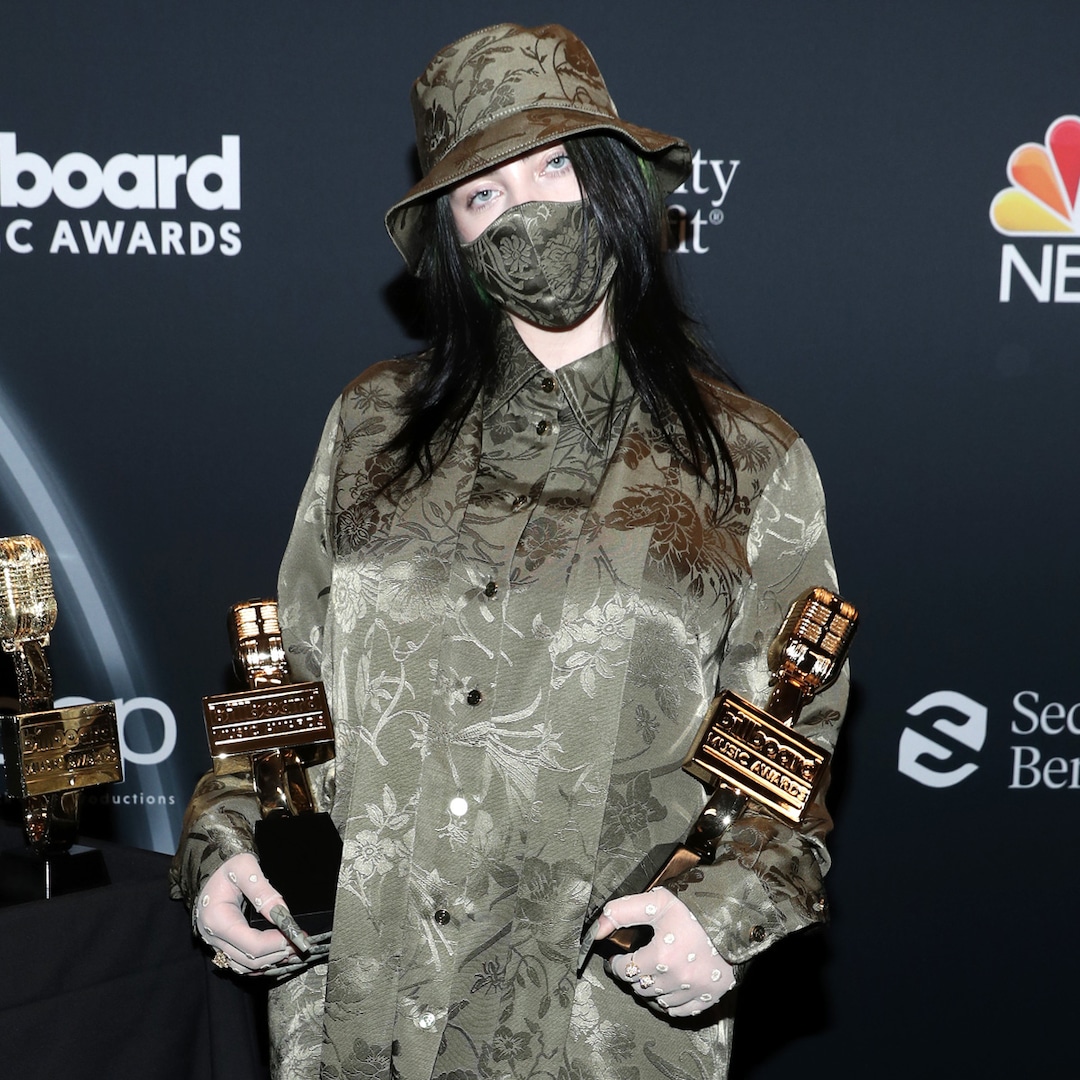 Billie continued: "Then you get a paparazzi picture taken when you were running to the door and had just put anything on, and didn't know the picture's being taken, and you just look how you look, and everyone's like, 'Fat!'"
Billie has come to question why she feels this way, saying that having insecurities about body image is a bit strange when bodies are a functional means of survival.
"We only need bodies to eat and walk around and poop," Billie asserted. "We only need them to survive. It's ridiculous that anybody even cares about bodies at all. Like, why? Why do we care? You know, when you really think about it?"
The singer just released her second studio album, Happier Than Ever, on July 30. It followed her 2019 debut, When We All Fall Asleep, Where Do We Go?