Why the "Son of Sam" Serial Killer Case Was Terrifying Enough Without the Extra Theories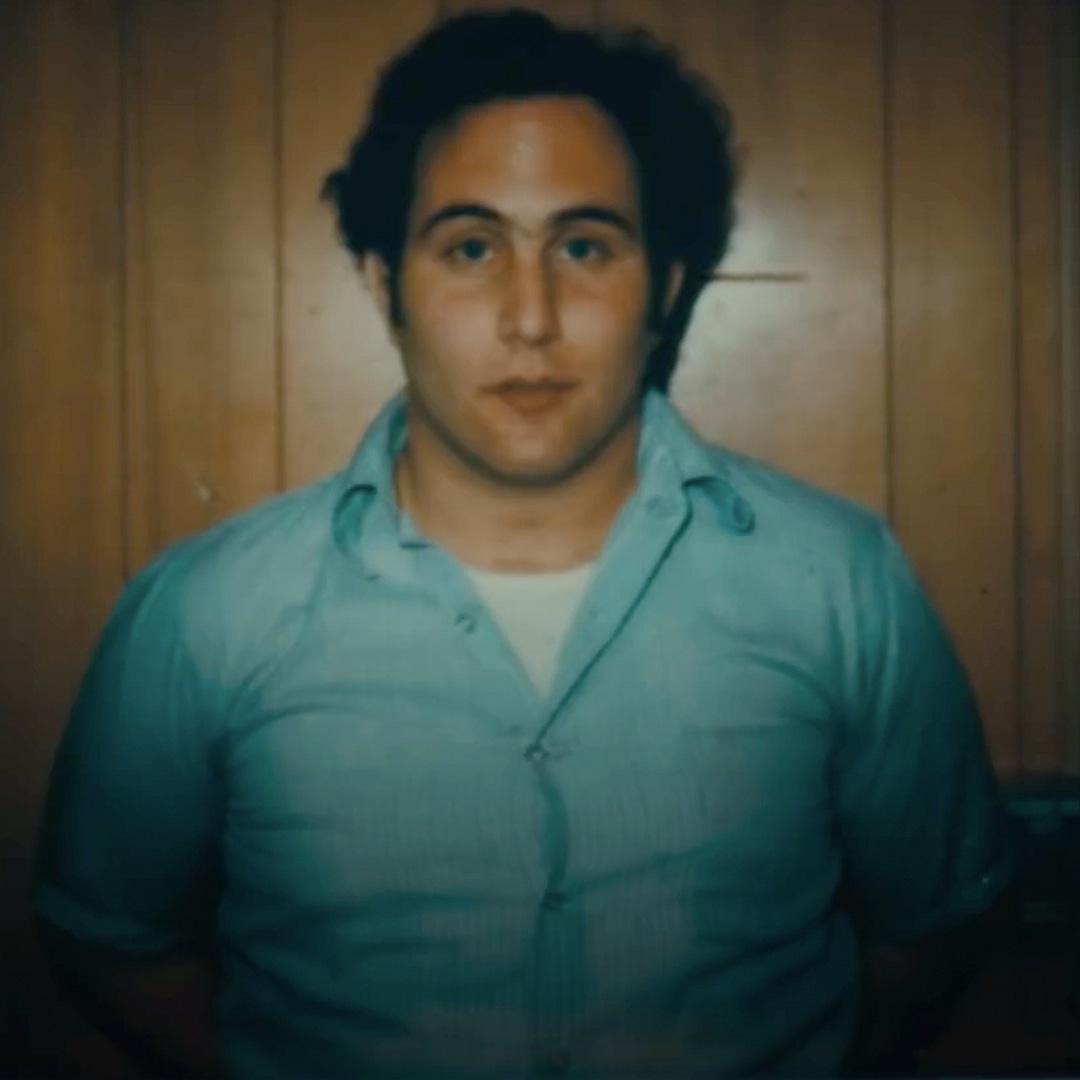 But Maury Terry clung to other colorful aspects of the claims made by Berkowitz in prison—such as when, in 1993, he said that he actually had only killed Donna Lauria, Valentina Suriani and Alexander Esau, and that members of the satanic cult he'd joined in 1975 were responsible for the other murders and some of the attacks, and in fact had helped plan every incident.
Berkowitz named Sam Carr's sons, John and Michael, who he was known to hang out with in Yonkers, as fellow cult members.
Both Carr brothers died not long after Berkowitz was put away—John, according to police, having taken his own life just as they were knocking on his door in North Dakota in 1978 and Michael the following year in a car accident.
Berkowitz mailed a book about witchcraft to North Dakota police in 1979, writing in a margin, "Arliss [sic] Perry, Hunted, Stalked and Slain. Followed to Calif. Stanford University"—a reference to Arlis Perry, a 19-year-old Stanford student from the Peace Garden State who was murdered in October 1974, her desecrated body found posed inside Stanford Memorial Church. In 2018, police announced that they had finally been closing in on a suspect, 72-year-old Stephen Blake Crawford, a night watchman at Memorial Church when Perry was killed, but Crawford fatally shot himself when officers arrived at his apartment to arrest him.
Terry wrote about the case in The Ultimate Evil.
Meanwhile, in 1981, after seeing Terry's reporting on him featured on TV, Berkowitz wrote to the journalist, saying, "The public will never ever truly believe you, no matter how well your evidence is presented."